Mail to 4532 Woodswallow

Fayetteville NC, 28312

CD's - 1 for 15.00, 2 for 25.00, 3 for 33.00

Cassettes -10.00 ("Family & Friends" only)

We will mail them to you just as soon as we recieve payment from your check or money order.

Pay Pal coming soon!

We do have some soundtracks available!

Soundtracks - 8.00 per song includes demo, soundtrack with Background vocals and without. No key changes!

Request which song title.

For bookings and info call

Charles Stevens, Manager/Public Relations

910 670 3892  910 670 2814

Laura Stevens Director

                   Allow 2 weeks for delivery!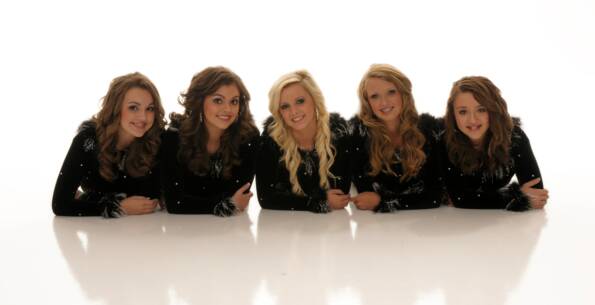 Voices of the Heart

       Songs with a message ...Sung from the heart...

The quickest way of getting in

touch with us is to email us

at vohnc@aol.com